Back in 2011, I wrote a fairly gushing post about the Microsoft WMO 1.1/1.1a. It's a great mouse. It really is.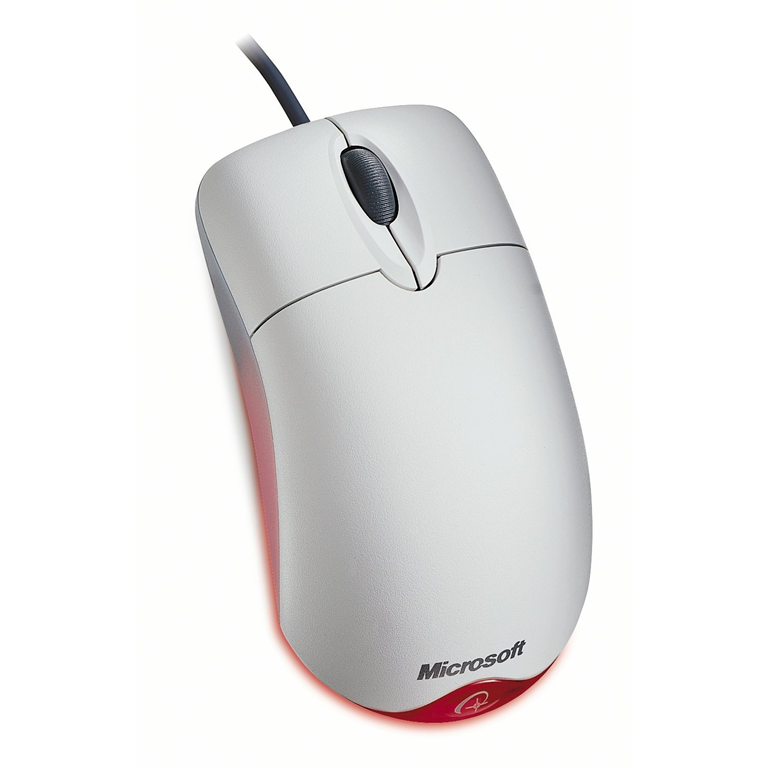 The end of my WMO
Sadly, in late 2016, the venerable WMO gave up the ghost – its death certificate listed a faulty cable. Basically, I'd be playing Overwatch and it'd randomly disconnect, then reconnect. I'm not a technician, so I binned it.
I then bought a Steelseries Rival 100, as I needed a stopgap mouse. The Rival 100 is a decent mouse, but its shape doesn't agree with me (it's too narrow), and it's a touch too heavy for my tastes.
Finding a replacement mouse model
I decided to try and track down a decent WMO replacement. After a bit of a hunt, I couldn't find anything that's 100% suitable; some people recommend Zowies like the EC2-A or FK1, and others like the Razer DeathAdder Chroma.
It's tough to track down accurate information regarding the unpackaged weight of the mouse, too. The WMO weighed in at ~80g, and in my opinion is better for it.
Furthermore, I don't want a mouse with stupid cloud software (S3 is down? Well, not sure how to load your mouse settings man!), and I'm not really a fan of spending £60 on a mouse in what is essentially a blind purchase. I might love it, but I might hate it.